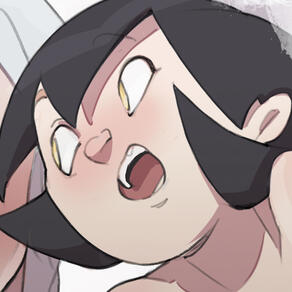 Azizla Swiftwind commissions
~> C L O S E D <~

HOW YOU CAN ORDER A COMMISSION:
send me an email [email protected];
pm me on Twitter or Instagram!
WHAT I NEED FROM YOU:
description of your character and ideas;
visual references of the character.

PAYPAL PREPAYMENT —
I send you an invoice
after you approve the idea and the pose sketch.
---
SKETCH
PORTRAIT $25 — COLORED $35
HALFBODY $35 — COLORED $45
FULLBODY $45 — COLORED $55

extra char +50%
NSFW +50%
only minor edits allowed
EMOTIONS LIST
THREE HEADHOTS $60
SIX HEADSHOTS $90
Experimental
In development!
rules -->
FIND MORE EXAMPLES IN MY GALLERY

~ ALLOWED: anthro/robots, nudity
NOT ALLOWED: animals, strong mature content

I'm open for experiments with themes/styles, but I can refuse doing something I'm not comfortable with. Feel free to ask though!

~ I share commissions on social media.
Please specify if you want to keep them private.

~ The art I make for you belongs to you!
You can make anything you want to it,
except reselling it or using for commercial purposes.

THANK YOU!
Looking forward to your letter <3